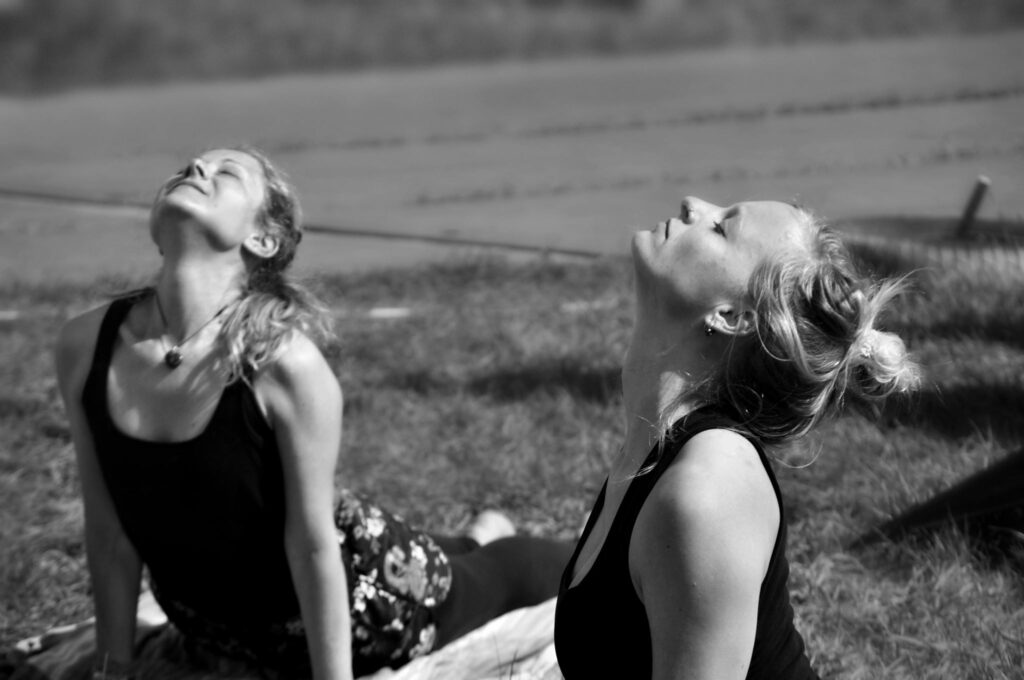 Ik ben hier om jou te helpen op jouw weg naar bevrijding van pain, drukte en spanning. Ik begeleid mensen naar ruimtelijkheid en belichaamd bewustzijn door middel van yoga, therapeutische beweging en diepe rust.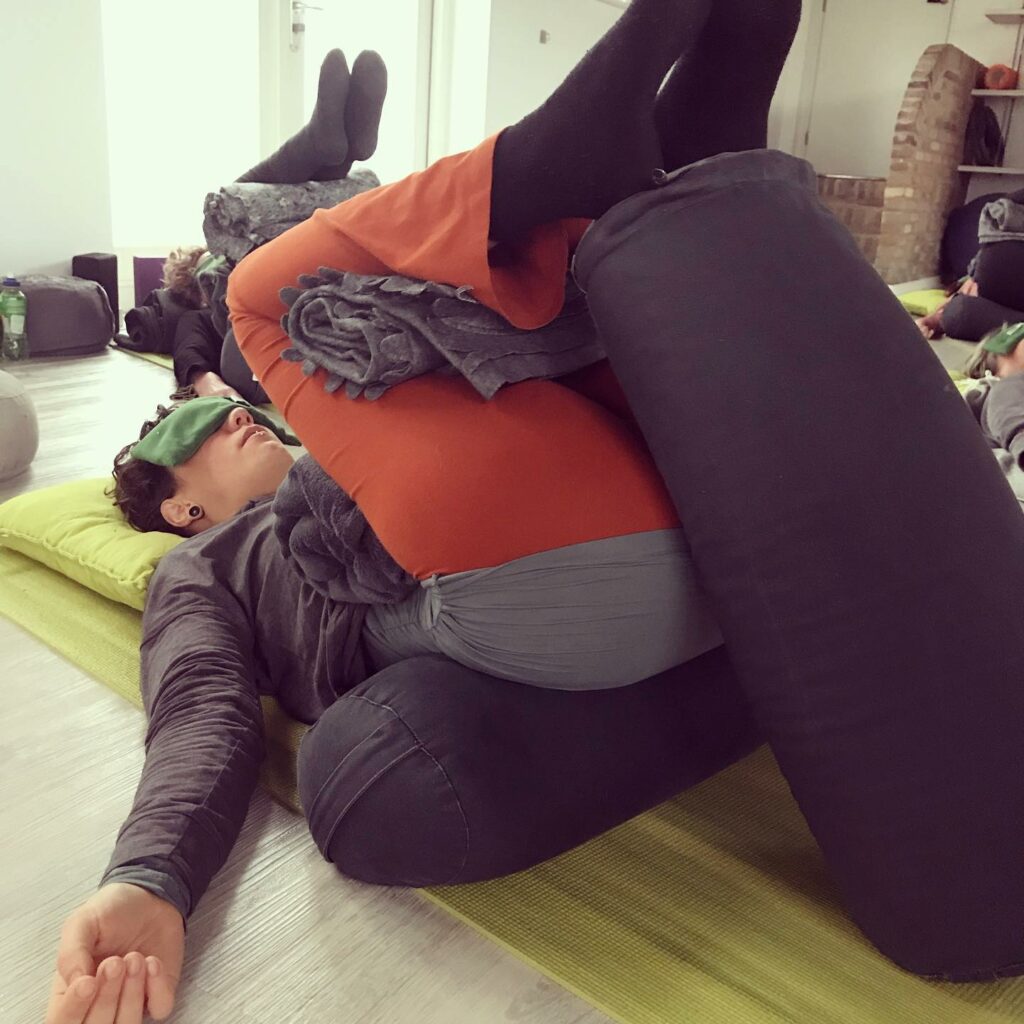 RESTORATIVE NIDRA XL
"When you learn how, relaxation unfolds bij itself."
22 JANUARY 2023
05 MAART 2023
Een sessie van 2 uur diepe rust bij Ik Grooi Yoga Studio, Tilburg.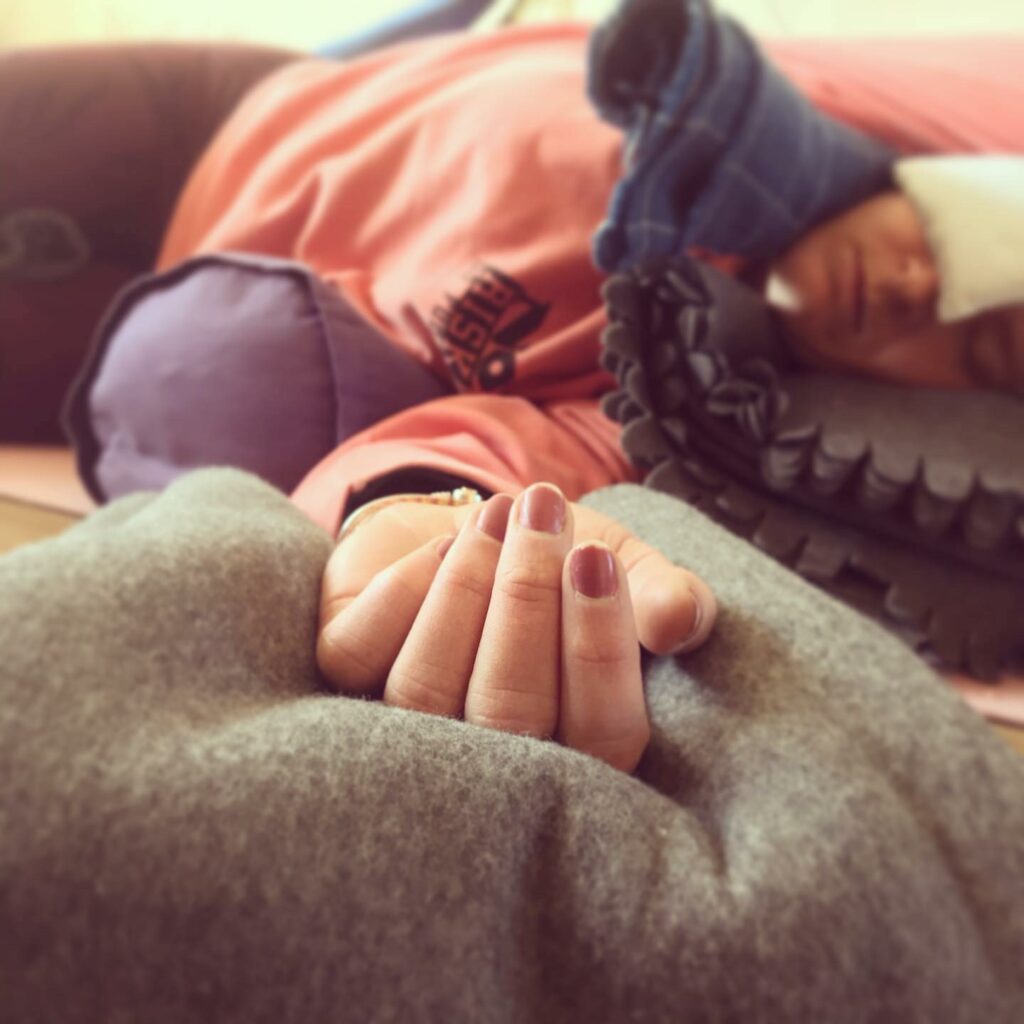 RESTORATIVE YOGA
Als je door een Restorative yogales loopt, zou je kunnen denken dat iedereen op zijn matje slaapt. Deze vorm van yoga maakt gebruik van props om het lichaam te ondersteunen. Het doel is volledige ontspanning in houdingen die minstens tien minuten blijven, maar vaak langer. Hoewel alle vormen van yoga kunnen helpen bij stressvermindering en de gezondheid van de hersenen, richt Restorative yoga zich op het reguleren van het zenuwstelsel. Restorative yoga kan nuttig zijn voor diegenen die moeten ontspannen en ontstressen, en kan ook worden gebruikt als onderdeel van zelfzorg op vrije dagen.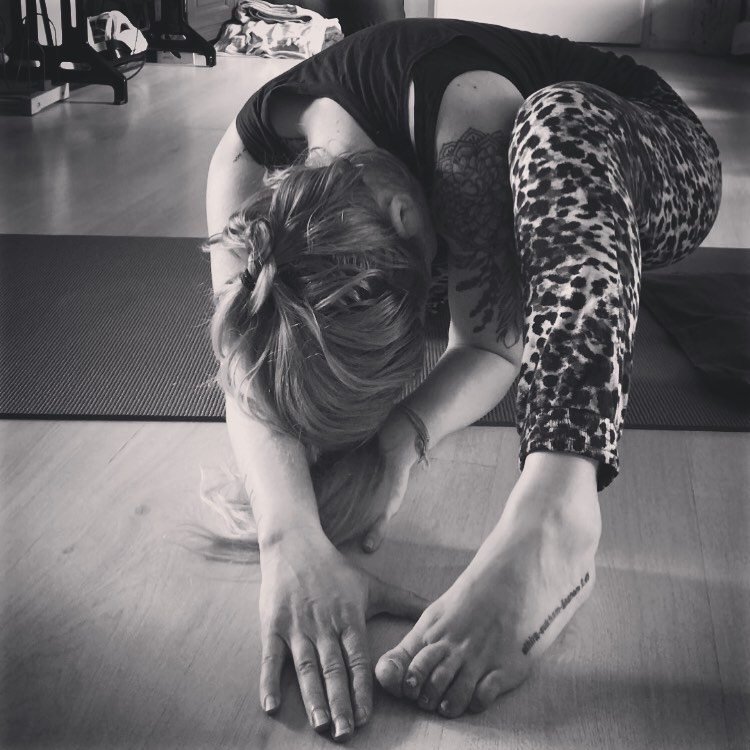 SOMATIC YOGA
"Somatic practices bring you into relationship with your own body. They lead you towards embodiment, towards knowing and being with what the body knows of itself. A somatic practice could be something as simple as lying on the ground and feeling your body touch the floor. To really show up for touch and to arrive for the experience of moving and feeling can be quite profound. A practice could also come from a question, like getting to know your spine."
De practice omvat bewegings- en meditatieve technieken die je uitnodigen tot een diep bewustzijn van hoe het voelt om in je eigen lichaam te wonen, of het nu in beweging of stilte is. We gebruiken verschillende lichaamsgerichte technieken om de psychologische gezondheid, genezing, heelheid en het welzijn van het individu te ondersteunen.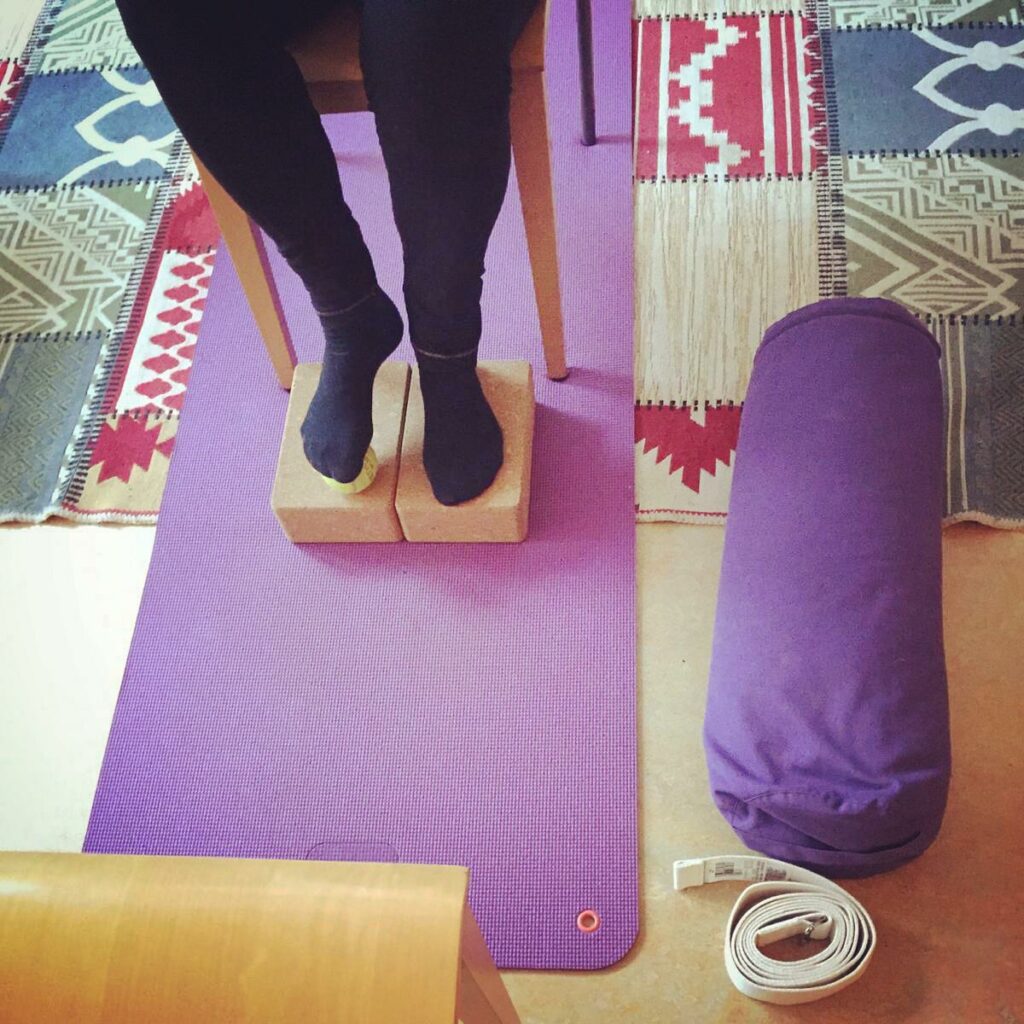 1:1
"Amika geeft mij thuis privé lessen omdat ik een tikje voorzichtig moet zijn met mijn geopereerde rug. Ik vind dat ze dat erg goed doet. De lessen zijn prettig en ze heeft me oefeningen gegeven die ik zelf tussendoor kan doen. Ik merk een absolute vooruitgang op. Ben veel minder stram en kan bijvoorbeeld beter bukken. Ik raad het iedereen aan! "Leer speciaal op u afgestemde technieken voor het omgaan met stress, het verbeteren van uw kracht, flexibiliteit en emotioneel welzijn.
Leer hoe u een oefening aan kunt passen tijdens het helingsproces van een verwonding. Het ontwikkelen van een therapeutische oefening ter bevordering of beheersing van uw gezondheid. Het focussen op uw persoonlijke doelen.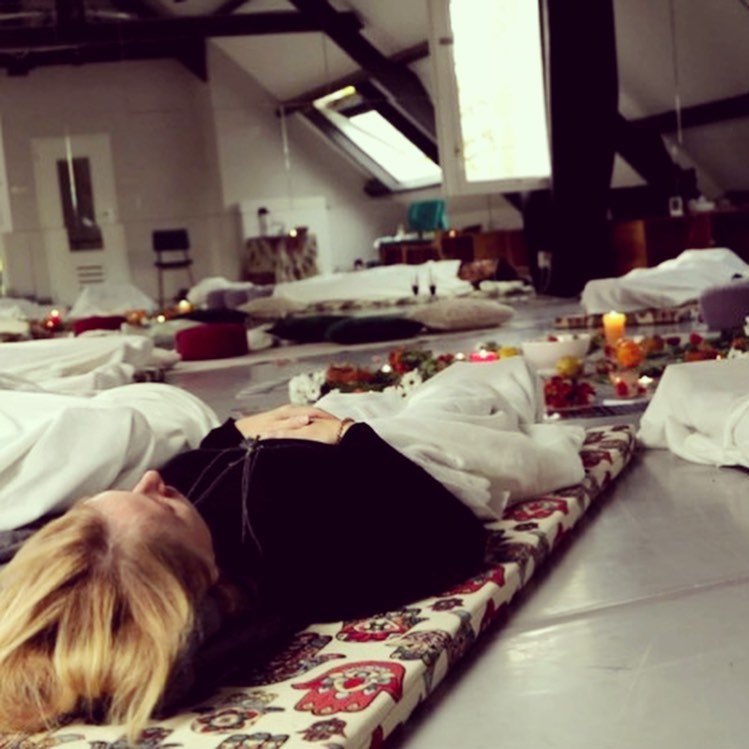 1:3
"I know you're tired but come, this is the way."